Spiritual Guidance Counseling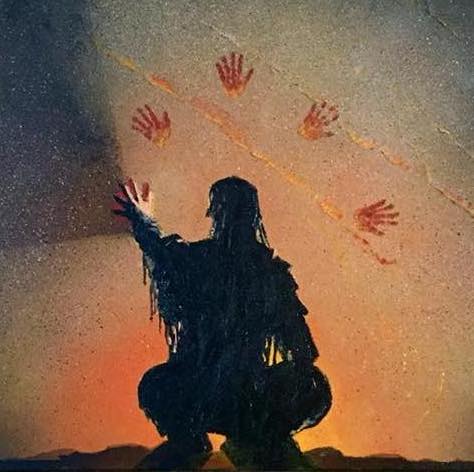 What is spiritual guidance counseling?
Spiritual guidance counseling is a process in which we explore together your desire to deepen your relationship to the Divine, always with respect to your personal beliefs and values. We discuss issues relevant to your spiritual journey.
I provide individual and group sessions:
in person (Portland, Oregon area)
or via telephone, Skype, or Zoom.
Spiritual guidance counseling is not psychotherapy. Although trained and experienced in a variety of modalities, it is important to understand that I am neither a psychologist, nor a psychotherapist. I practice under the unlicensed/alternative counselor provisions of the State of Oregon. I work with persons who seek to explore their personal relationship with the Divine, as it unfolds in dreams, non-ordinary experiences, and everyday life.
Please note that the services which I provide are not a substitute for the assessment, or diagnosis, or treatment of mental and medical illness when such is needed, desired, or required. I do not assess, diagnose, treat, or prescribe any illness, whether mental disorder or physical. While spiritual guidance counseling and therapy may be beneficial in a synchronistic way, persons seeking diagnosis or treatment of behavioral, emotional or mental disorders are advised to seek the services of a licensed psychotherapist. My work is intended to promote the personal and spiritual growth of my clients.